UPDATE: Milton man who murdered son, sentenced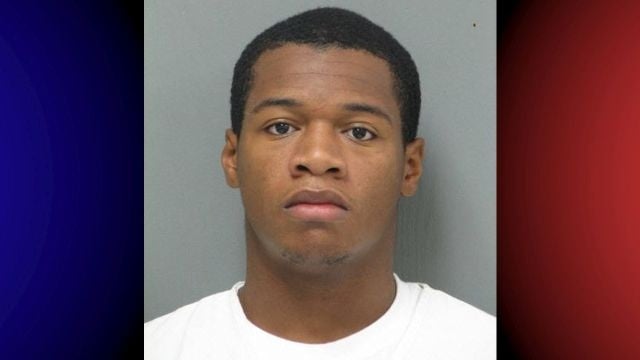 A Milton man who pleaded guilty to murdering his son, has been sentenced for the crime.
The Department of Justice tells 47 ABC that 20-year-old Shamar Walker, was sentenced to 20 years in prison, on April 1. That sentence will apparently be suspended after he serves 10 years, for 5 years of Level IV incarceration, which is either home confinement or a halfway house. The DOJ says that that sentence will be suspended after 6 months, in exchange for 2 years on probation.
Walker pleaded guilty back in March, to murder by abuse in the second degree.
In April 2014, Walker apparently found his two-month-old son in respiratory distress, and called 9-1-1. The child was later pronounced dead, as the result of abusive head trauma while in his father's care.