UPDATE: Laurel teacher pleads guilty to theft from education association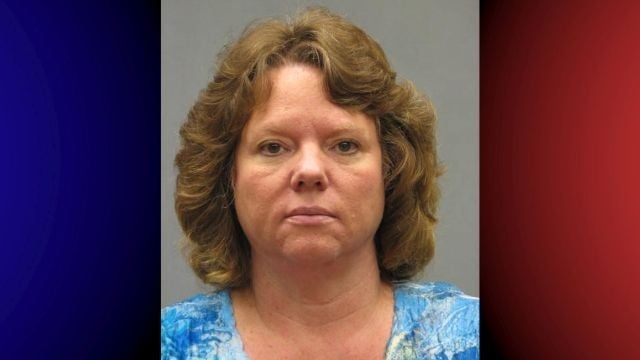 A Laurel woman has entered a plea, for charges related to the theft from Laurel Elementary School and Education Association.
On Friday, 49-year-old Kimberly Parker, pleaded guilty to two counts of felony theft greater than $1,500, and one count of felony second degree forgery. The charges stem from a December 2015 investigation, where the Laurel Police Department investigated thefts from the Laurel Elementary School, as well as the Laurel Education Association.
During that investigation, it was found that Parker, who was employed as a teacher in the Laurel School District, and was considered a "person of trust." The Laurel Police investigation found that Parker stole $2,550 from the LES, and $36,191.42 from the LEA.
Authorities say at the time of her plea, Parker tendered restitution in the amount of $2,550 for the PTO, and tendered an initial payment of $20,000 for the teachers union. She is scheduled to be sentenced on June 10, 2016.