UPDATE: Del. Lawmakers question settlement money decision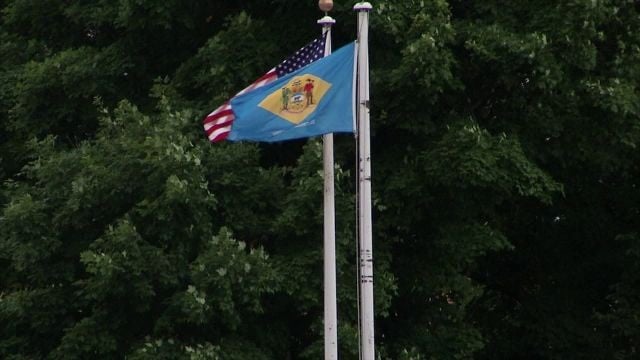 The battle continues in Delaware over what to do with nearly $30 million in settlement money related to the 2008 financial crash. Now lawmakers in the first state are asking the Delaware Supreme Court to weigh in.
At issue is a decision by the Joint Finance Committee to allocate the money for initiatives in communities affected by the mortgage crisis. That decision came from a request by Attorney General Matt Denn. Lawmakers say they have introduced a resolution asking the Delaware Supreme court four questions all of which add up to whether or not the decision was constitutional.
According to the AG's office, Denn has the authority to allocate funds received from any settlement reached with companies on behalf of consumers. Officials say because of the magnitude of this settlement, Denn asked the Joint Finance Committee to endorse his plan for it.
Officials say the resolution introduced Thursday will need to be voted on in both chambers. No word yet on when that will be. 47 ABC reached out to the AG's office regarding the resolution, they say they have no comment on it at this time.
This money has been a point of contention in the state of Delaware. Just last year $5 million dollars was reportedly used by the general assembly to balance this year's state budget. That's something that Denn said was wrong. A lawsuit was filed by the Delaware Community Reinvestment Council against Governor Jack Markell, among others, regarding that decision.
We're told that lawsuit is currently on hold as lawmakers decide what to do with the money.