Two April Dine and Donate events planned for Joshua M. Freeman Foundation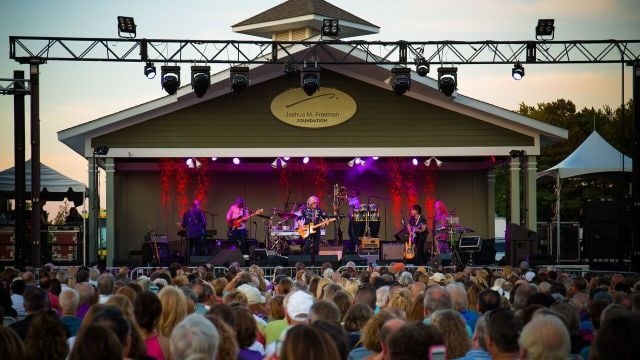 Two restaurants are lending their locations to help a nonprofit arts organization raise money.
Two Dine & Donate events are scheduled in April, and will benefit the Joshua M. Freeman Foundation. The first event is on April 14 from 5-9 PM at Hooked Up Ale House & Raw Bar, on Town Center Drive in Millville. Twenty percent of food sales from the evening will be donated back to the Freeman Foundation.
The second event is at Big Fish Grill on Coastal Highway in Rehoboth Beach Sunday, April 24. Officials say a percentage of the total net sales during lunch, dinner and carryout by patrons who turn in a voucher, will go to the foundation as well. The voucher can be found here.
The Joshua M. Freeman Foundation, a fundraising nonprofit arts organization, whose mission partner to present memorable performances & provide inspired arts education for all, while creating opportunities to elevate the human spirit. With The Freeman Stage at Bayside, the Joshua M. Freeman Foundation says they give diverse programming in the genres of dance, live music, theatre and children's programming to over 50,000 patrons each year.