Somerset County school looking for children's book donations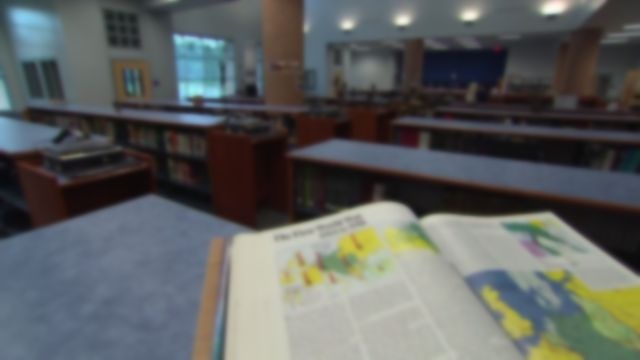 A teacher at Greenwood Elementary in Somerset County, is asking for your help to gather books for kids.
Officials say Reading Coach Patti Monk, is asking for gently used books donations, so that they can send them home with kids over the summer. Those books can be for kids of any age.
The goal is to be able to send every student home with a bag of books.
So check your old book shelves for any gently used children's books, not torn or written in, and officials say you can bring them to Greenwood Elementary if you would like to help out.