Poodles returning to Salisbury, Glen Avenue closed starting Sunday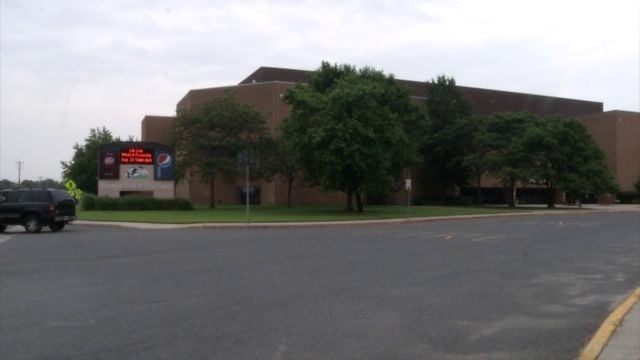 Wicomico County is gearing up for one of the biggest tourism events of the year, the Annual Poodle Club of America National Specialty Show.
Wicomico County Recreation, Parks & Tourism announced that the 84th Annual Poodle Club of America National Specialty Dog Show will run from April 22 through April 29. The event is apparently all poodles, all the time, all varieties including toy, miniature and standard, with over 600 poodles and their handlers coming to Wicomico County for the week.
Hundreds of poodles and poodle owners from all over the United States, Europe, Australia and Japan attend the event. It generates a reported $1.5 million dollar economic impact for the area, creates a hotel room night demand of 2,500, over the course of the show.
The Poodle Show launches with outdoor tracking and hunting tests on April 22 – 24 before moving inside the Wicomico Youth & Civic Center, for agility trials. All remaining events happened inside of the Civic Center, and are free of charge for spectators and open to the public.
The County says Glen Avene, in front of the WY&CC will be closed starting at 5:00 PM on Sunday, April 24 until 10:00 AM on Saturday, April 30. The closed portion runs from Civic Avenue to St. Albans Drive.
Officials say during the show, the arena is transformed, with sod laid down to give the dogs and their handlers the best footing, and flowers displayed throughout. There will be lots of shopping for dog lovers, while lots of participants bunk up outside in RVs.
For more information about any event for the 84th Annual Poodle Club of America National Specialty Dog show visit their website, and click on "Events," at the drop down menu, select "National Specialty."