Police: Individuals burned beyond recognition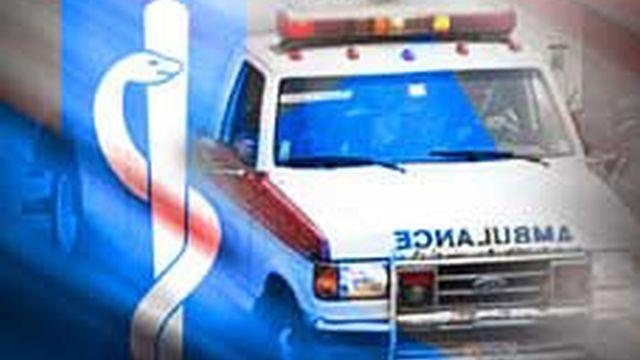 Around 1:12 a.m. Eastern Shore 911 Dispatch contacted the Virginia State Police to investigate a two vehicle accident at 20147 Lankford Highway in Accomack County.
State Police say they arrived to the scene of a two vehicle crash involving a tractor trailer and a Kia sedan. The 2001 Kia, was reportedly fully engulfed, shutting down all lanes of Route 13/Lankford Highway.
After the fire was extinguished, police found two individuals were fatally killed in the car fire. Preliminary investigations reveal that the Kia sedan was traveling southbound in the northbound lanes of Route 13 when it struck the 1995 Peterbuilt tractor trailer head on.
Police say those in the sedan were burned beyond recognition and they are trying to identify the individuals then locate family members for proper notification.
Authorities tell 47abc this is still an active investigation and updates will be provided once they become available.