New guidelines at Virginia hospitals aim to curb drug abuse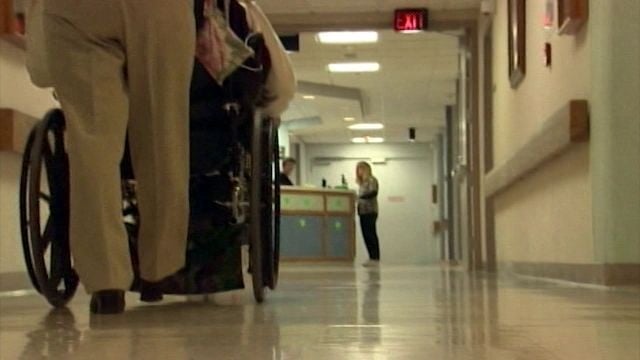 (AP) – Officials hope new guidelines for emergency departments at Virginia's hospitals will help curb prescription opioid abuse.
The guidelines were written by a task force established by the Virginia Hospital and Healthcare Association's Board of Directors.
Among other things, the 14-point guidelines urge providers in emergency rooms to write opioid prescriptions for the shortest duration appropriate.
The guidelines also encourage emergency room providers not to hand out more prescriptions for controlled substances that are lost, destroyed, stolen or finished prematurely.
James Cole, chairman of the association's board of directors, says Virginia hospitals have long been focused on combating the improper use of prescriptions. But he says the group believed it was appropriate now to "redouble those efforts."