Magnolia man charged for fleeing from Police on 4-wheeler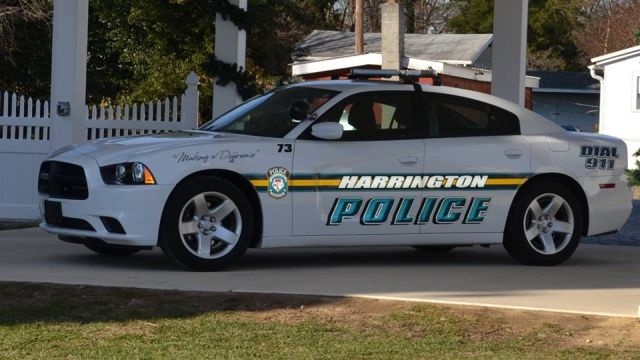 A Magnolia man is facing charges, after Police say he fled from them on a 4-wheeler.
Harrington Police say on March 21, Officers on patrol responded to Corn Crib Road, near Nevada Drive, for reports of 4-wheeler riding up and down the road. Once on scene, Police say they found a yellow all terrain vehicle, riding on Corn Crib Road, and attempted to pull it over.
According to the report, the quad then fled, driving away from the Officer at a high rate of speed, on the wrong side of the road. The Officer reportedly followed the 4-wheeler for a little while, before it made its way into a field. The Officer was apparently familiar with the driver, 20-year-old Nathaniel Alioa, and got warrants for his arrest.
On April 6, the Capital Police Department contacted the Harrington Police Department, saying that they had Alioa in custody at the Kent County Court House. Harrington Police Officers say they then responded, and took custody of Alioa, and charged him with operating and off-highway vehicle at excessive speed, off-highway vehicle operator disobey command to stop and several other violations relating to operating the off-highway vehicle on the roadway.
Alioa was later released on a $2,500 unsecured bond.