La semana de conciencia nacional de las zonas de trabajo educa a conductores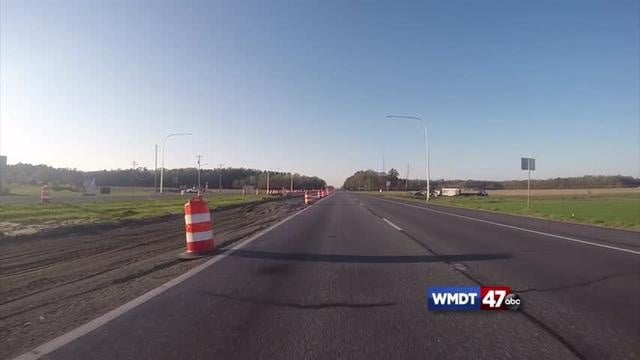 Esta semana, 11-15 de abril, es la semana llamada national work zone awareness o conciencia nacional de las zonas de trabajo. El estado de Delaware también tiene su propia campaña durante la semana reconocida nacionalmente, con un slogan "Don't be that driver" o "No seas ese conductor".
47 ABC hablo con el portavoz de DELDOT Bob King, quien dice que muchos conductores no obedecen las reglas simples cuando conduciendo por una zona de trabajo. King dice que excediendo el límite de la velocidad, acercándose mucho a otro carro, y cambiando de carril son infraccione que te hacen "Ese Conductor". Mientras que bajando la velocidad y manteniendo una distancia segura ayudara a que se queden seguros los trabajadores de construcciones.
King dice que la conciencia de seguridad en una zona de trabajo también ayudara proteger a los conductores y sus pasajeros. King le dijo a 47 ABC "En 2014 hubo 669 fatalidades nacionalmente – solo en zonas de trabajo. De esas fatalidades 82% fueron pasajeros y conductores dentro del vehículo."