Invention may lead to less lawn mower accidents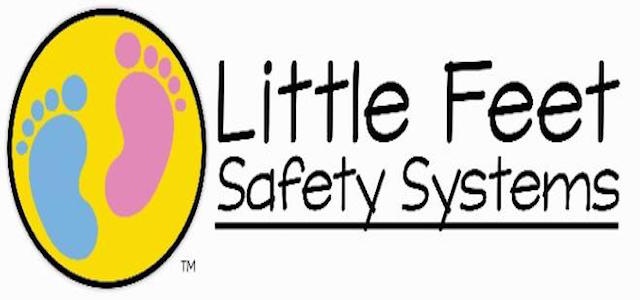 Last Friday a 3-year-old lost his foot after his dad ran over it with a riding lawn mower in Centreville, Md. Undoubtedly a terrible accident, but it's future accidents like this that one inventor is aiming to prevent.
John Brooks, founder and CEO of Orlando, Fla. based Little Feet Safety Systems tells 47 ABC he has a two part device that can be installed on any lawn mower, with a remote unit that would go on a child's body that could make lawn mowers much safer. 
The remote unit could go on a diaper, clothes, shoes or on a wrist band.
Brooks said the unit will automatically shut down the lawn mower as soon as it gets within a certain proximity. Essentially, preventing a child from getting too close to an active lawn mower.
Brooks adds that the two part device can work on just about any piece of farm machinery, chainsaws and more.
He said he was inspired to create this when a little girl in his neighborhood lost her feet in a similar accident.
After doing research, Brooks said he found that the lawn mowing safety tips just did not do a good enough job of preventing these incidents.
"There's no reason that a lawn mower or a farm equipment can't have cutting edge technology that's affordable that will prevent catastrophic injury, and that's our mission at little feet," said Brooks.
Brooks said right now his invention has a provisional patent.
He believes it should be ready for market by this time next year.
To find out more about Brooks and his invention, follow this link to head to his website.