Hogan signs bill honoring slain Harford County deputies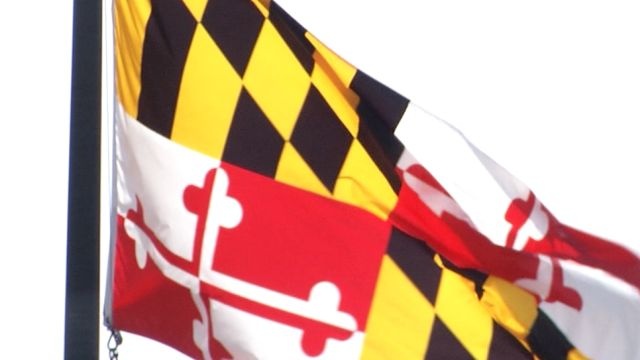 (AP) – Gov. Larry Hogan has signed a measure that makes death benefits available longer to young adult children of law enforcement officers killed in the line of duty.
Hogan signed the bill Monday at a ceremony attended by the families of Harford County Sheriff's Deputies Patrick Dailey and Mark Logsdon, who were killed in February. The bill named for the deputies raises the maximum age for eligible surviving children from 18 to 26.
    
The governor also signed a bill to set a new 40 percent greenhouse gas reduction target for 2030. It builds on a 2009 state law, which required Maryland to reduce emissions 25 percent by 2020 from 2006 levels.
    
Hogan signed a measure to restore funding to the state's open land preservation program known as Program Open Space.