Helicopter carrying 3 crashes near Baltimore; no fatalities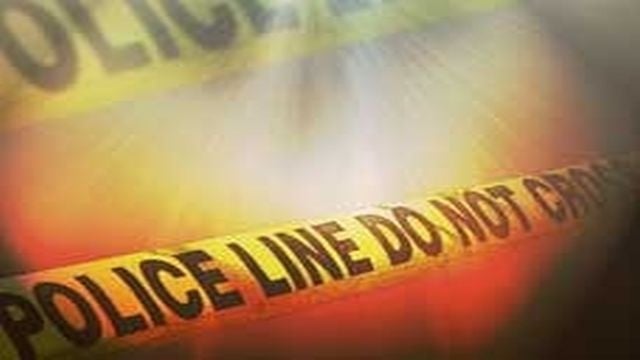 BALTIMORE (AP) – Authorities say a helicopter carrying three people has crashed near the Baltimore airport.
    
Lt. Ariel Jackson with the Anne Arundel Fire Department said the helicopter went down Saturday near the Amtrak tracks by the Baltimore-Washington International Thurgood Marshall Airport. He said three people in the helicopter were evacuated and are currently being evaluated for injuries. He said no fatalities have been reported.
    
Jackson said crews are battling a large brush fire caused by the crash.
    
BWI says the incident is not affecting airline operations. But train travels in the area are experiencing delays.
    
Amtrak spokeswoman Chelsea Kopta said in an email that all train service between Baltimore and Washington has been placed on hold due to the incident.
(Copyright 2016 The Associated Press. All rights reserved. This material may not be published, broadcast, rewritten or redistributed.)
4/16/2016 2:29:15 PM (GMT -4:00)