Gasoline found underneath home in Caroline Co.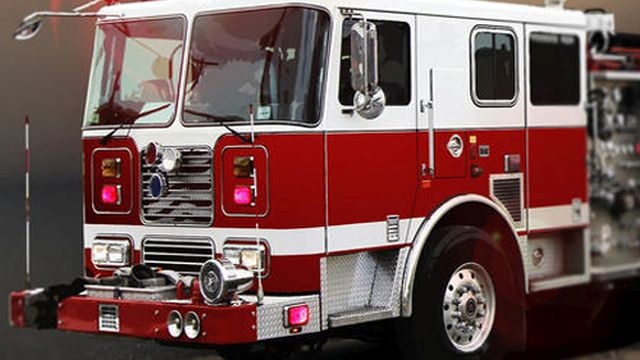 Fire crews in Caroline County were called to a house on Crown Stone Road after gasoline was apparently found underneath the home. That's according to the Marydel Volunteer Fire Company.
Officials say two nearby houses were evacuated as crews from the Maryland Department of the environment cleared the scene. No injuries were reported.
Officials the gasoline found was apart of an attempted arson. Investigators are asking anyone with information on this to call the Maryland State Fire Marshal at 410-822-7609.