Felton man charged with setting his car on fire in forest area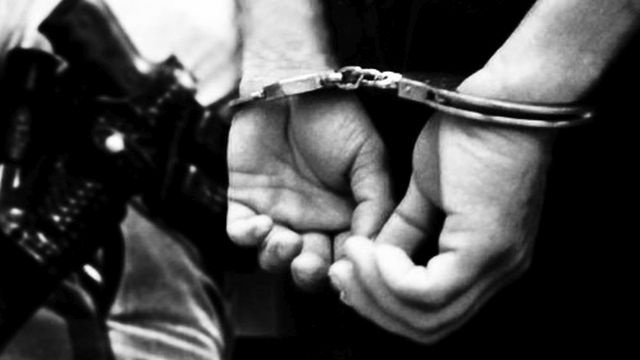 (AP) – Maryland law enforcers say a Delaware man has been charged with setting his car on fire in a forest portion of a Kent County wildlife area.
Maryland's Office of the State Fire Marshal said in a news release that William Timmons of Felton, Delaware, was arrested Friday. He is charged with arson, false report of vehicle theft and malicious destruction of property.
    
Authorities say on Feb. 27, a passer-by called 911 to report a car fire in the Millington Wildlife Area in Massey, Maryland. Officials say firefighters quickly put out the blaze, and investigators found that Timmons was the owner.