Easton Police clear up rumors after incident at Idlewild Park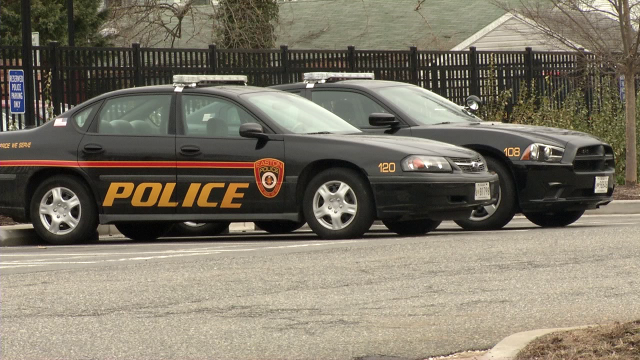 Police in Easton are reminding parents that anything can happen, after investigating a reported incident, where apparently nothing happened.
Easton Police say on Tuesday afternoon around 3:00 PM, they were contacted about a possible attempted child abduction that had happened earlier in the day at Idlewild Park. Officers say they met with the complainant who said that her daughter was in the fenced play area of the park, playing with another little girl, with a baby stroller and baby doll.
At one point, the complainant says the little girl asked the complainant's daughter to go outside of the fenced area, where her grandfather was sitting, with baby doll clothes. The complainant says she watched her daughter walk out, but was able to call her back, and then the two left the park.
Police say during their investigation, the grandfather of the other girl, came to the Police Department, and spoke with Officers about the incident.
Based on all the information gathered, to include interviews, Investigators say they determined that no crime was attempted, nor was there any intent to commit a crime, and that was observed, was misperceived. Easton Police say the commend the mother who acted on  her self-described "motherly instincts" perception, along with the grandfather who, after hearing of this incident, came forward.
Reporting this incident, Police say, allowed investigators to erase any doubt that a crime occurred and speaking with the grandfather prevented this matter from becoming a prolonged investigation, while fears among the community grew. The Police Department says that they are also aware that several social media posts were made regarding this reported incident.
In a press release, they stated "Many of those comments were made to remind parents and guardians that "these things" happen in small communities too and to remain vigilant of your children. We ask that parents and guardians continue to be forever watchful of your children. This investigation also illustrates the importance of reporting suspicious activity immediately and for witnesses to come forward if they have knowledge that would be helpful to investigators."