Best Western Inn condemned after early morning fire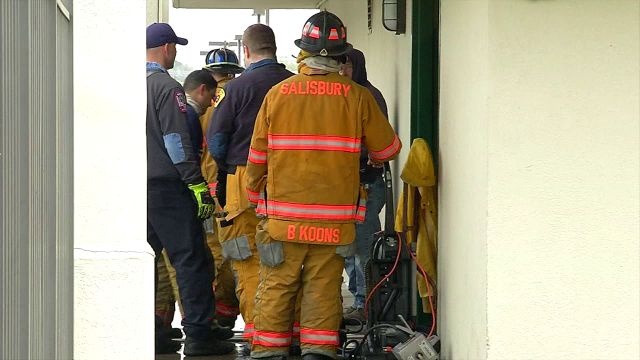 The Best Western Inn in Salisbury is condemned for the time being after an early morning fire Tuesday.
Salisbury Fire officials say the responded to the scene around 7:45 in the morning to a reported structure fire.
.
They say a significant amount of smoke was coming out of a utility room.
Firefighters were able to get inside and eventually control what they say was a small fire.
Because of that fire though the city shut off gas, water and electricity, forcing them to shut down the building temporarily.