Authorities searching for walkaway inmate in Dover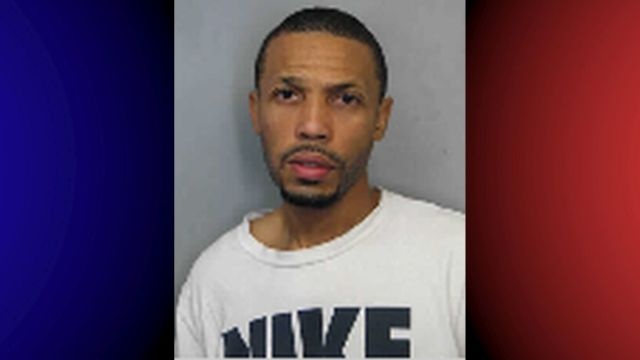 Law enforcement in Dover are looking for an inmate who apparently walked away from a correctional center.
The Delaware Department of Correction says they are looking for 39-year-old Desmond Walls, of Clayton. According to the report, Walls left the Morris Community Corrections Center in Dover on an authorized work pass on Tuesday, and hasn't returned.
Officials say all efforts to find Walls, have been unsuccessful. Officials say Level 4 facilities are for offenders who are transitioning back into the community, and are not secured like level 5 prisons. Offenders are allowed to leave the building for work, to look for a job, or attend approved treatment sessions.
Walls is described as a black man, standing 5′ 7″ tall, weighing 150 pounds, with brown eyes, and brown hair, with a goatee. Walls is also apparently known to use the names Dez Walls, and Greg Washington as aliases.
Anyone with information about Walls' whereabouts is asked to call 1-800-542-9524, or local police.