Vienna man arrested for allegedly violating protective order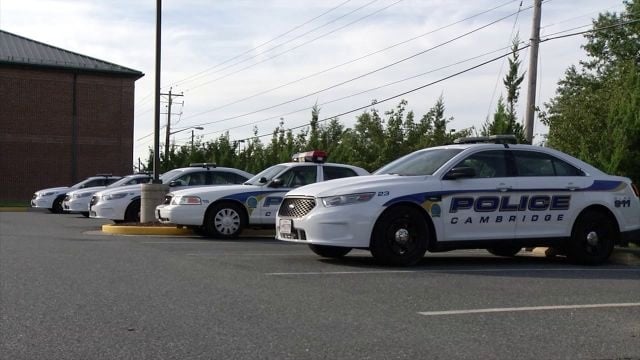 A Dorchester County man is facing charges, after authorities say he violated a protective order on Tuesday.
According to Cambridge Police, Officers responded to a home on Hughlett Street on reference to a violation of protective order.
Upon further investigation, officials say 45-year-old, Scott Rogers Jr., of Vienna, violated a final protective order and also had a handgun inside his car.
According to the reports, Rogers was charged with five counts of violation of protective order and having a handgun in the vehicle.
Officials say Rogers is being held in the Dorchester County Detention Center on a $100,000 bond.