UPDATE: Jarrett Stokes guilty on all charges in murder trial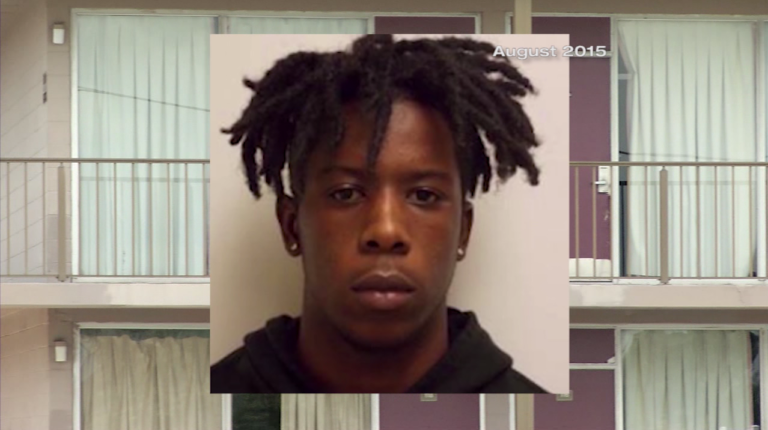 After a three day trial, the jury has returned a verdict in the trial of Jarrett Stokes for murder. Around 4:20 PM Thursday, the jury returned a verdict of guilty on all charges, for Stokes, in a Wicomico County courtroom.
The jury had gone back to deliberate in the murder trial of 19-year-old Jarret Stokes shortly after 11:20 AM.
Stokes was facing 15 counts including first degree murder, for the August shooting death of Rakim Russell. The state believes Stokes is the trigger man. However in closing arguments, the defense continued to enforce that Stokes wasn't in the car the night Russell was killed.
The defense claimed the state didn't provide any direct evidence during the trial placing Stokes in the white Chevy Impala. The gun shot that killed Russell were apparently fired from that car.
Stokes' attorney says the only thing the state has is the "extremely biased" testimony from the driver.
However, the state says the driver isn't lying. They've characterized the driver as the weak link amongst Larry Ennis, Kyshir Connally, and Stokes.
When the driver testified on Wednesday he said that the guilt got of the crime was too much to handle.  The state says the only difference between the driver and the other three young men apparently involved in Russell's death is that the driver feels sorry for what he did.