UMES at risk of losing pharmacy school accreditation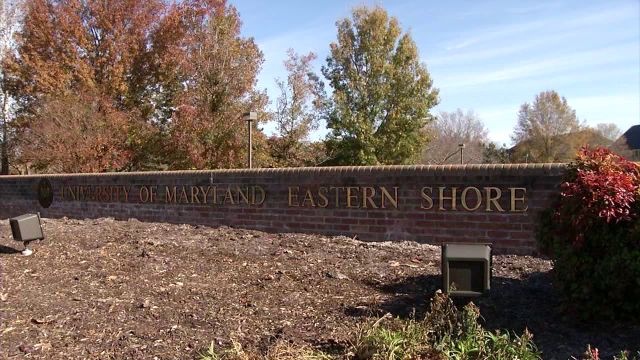 University of Maryland Eastern Shore may be at risk of losing the accreditation for their pharmacy school, if they don't get the necessary funding to build a new building for the program according to state officials.
47 ABC spoke with Del. Sheree Sample-Hughes (D) Tuesday, who says that she was told by the university the about the possible loss of accreditation this winter, when the university explained its need for a new pharmacy building.
According to Sample-Hughes, UMES's pharmacy program is currently operating out of six buildings. If the school were to get funding to build a new building, that building would house the whole program, and ensure the program did not lose accreditation.
Sample-Hughes says that she and the Eastern Shore Delegation brought the matter to Gov. Larry Hogan. In response Hogan added $3.5 million to state's supplemental budget for UMES to build their pharmacy building.
The supplemental budget is set to be voted on before the end legislative session.
UMES lost accreditation for their physicians program in the fall of 2015. Sample-Hughes said that makes keeping this program even more vital for the area. Sample-Hughes adding that the Eastern Shore also needs more pharmacists.
"In a rural area it's difficult to ensure those persons in the field so it's very critical to our economic state but also critical to the needs of the community," Sample-Hughes said.