Suspect sought for credit card fraud scheme in Rehoboth Beach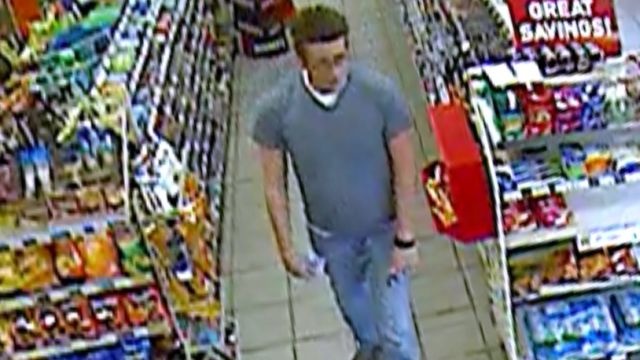 Rehoboth Beach Police are seeking information on the identity of a suspect wanted for questioning in a credit card fraud investigation.
Officers say on Saturday, February 20, the Rehoboth Beach Police Department took a report from a 65 year old victim stating that he believed his credit card had been stolen while eating at a restaurant in Rehoboth Beach the prior evening.
The victim reported that when he realized the card was missing the next day, he immediately contacted his credit card company. The credit card company informed him that since the time the card was stolen, several purchases had been made with the card at several locations in Delaware.
Investigators say they have obtained photos of both the suspect and the suspect's car, and ask that anyone with information as to the identity of the suspect pictured to contact Delaware Crime Stoppers by calling 1-800-847-3333.