Smoke alarm alerts occupants to Denton house fire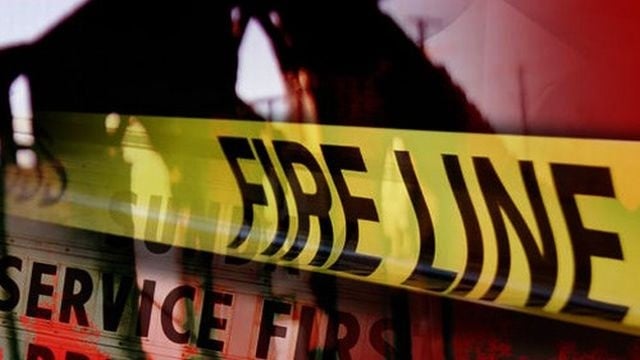 The cause of a house fire in Denton remains under investigation. The Maryland State Fire Marshal's Office says the fire started just after 4:35 AM, at a two story home on Smith Landing Road, and a smoke alarm alerted the occupants.
Thirty five firefighters reportedly responded to the blaze from the Denton Volunteer Fire Company, and had the flames under control in about 15 minutes. The fire apparently started on an exterior wall of the house.
Damages are estimated at $100,000. No injuries were reported. The cause remains under investigation.
The Fire Marshal's Office is asking anyone with information about this blaze, to contact them at the Upper Eastern Regional Office of the Maryland State Fire Marshal at 410-822-7609.