Route 50 and 113 get facelift before tourist season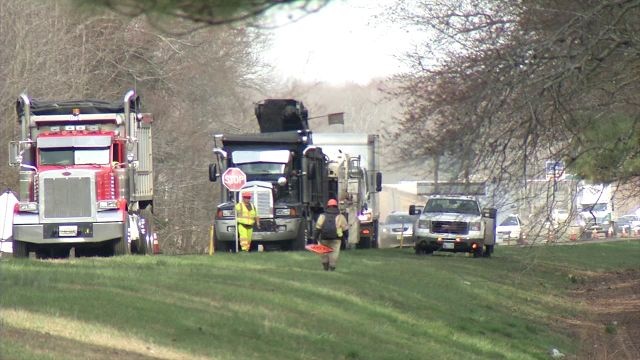 Both Rt. 50 and and Rt. 113 are set to get a face lift before the summer beach season kicks off.
The Maryland State Highway Administration says this is needed,  because both highways have significantly more drivers on them during the summer tourist season.
State highway officials say crews are already working on resurfacing and re-striping about six miles of the westbound part of Rt. 50 between White Richardson Rd. and Walston Switch Rd.
Officials say crews will be working Monday through Friday from 7 a.m. to 7 p.m. until the project is completed in mid-April.
After that, the highway administration will move on to Rt. 113, where over five miles will be resurfaced in both directions between RT. 90 and the Delaware State Line.