Report: 21 dead after police encounters in Maryland in 2015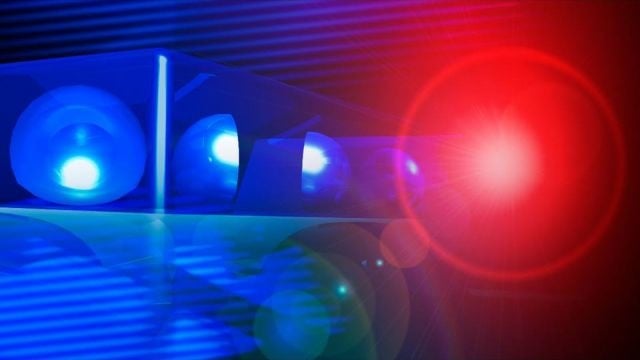 (AP) – The American Civil Liberties Union is reporting that 21 people have died after encounters with police officers in Maryland in 2015.
The briefing paper, released Tuesday by the organization's Maryland office, is an update to data published last year reporting that 109 people died after encounters with law enforcement officers in the state between 2010-2014.
    
According to the paper, the latest statistics include Freddie Gray, a 25-year-old black man whose neck was broken in the back of a police van in Baltimore while handcuffed and shackled, but unrestrained. Six police officers have been criminally charged in connection to his death, and their trials are scheduled to begin next month.
    
According to the report, 81 percent of people killed by police in the state in 2015 were black.