Princess Anne post office to return to original location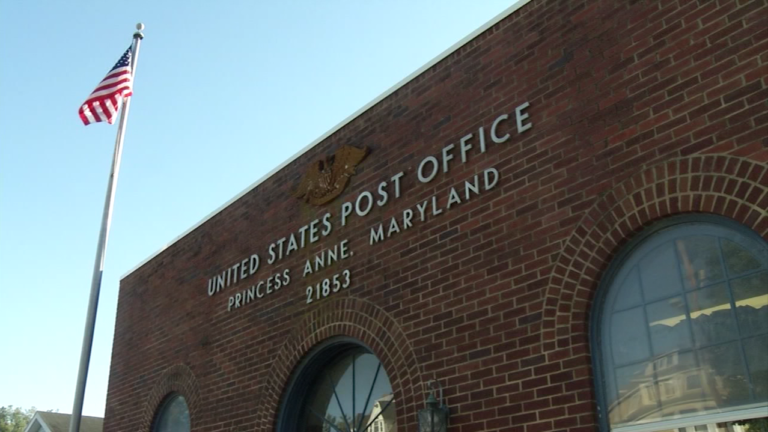 The post office in Princess Anne that suddenly closed several months ago due to sewage and mold issues is scheduled to re-open.
According to a spokesperson, all repairs are finished. However, before anyone can move back in the building it has to be approved by the postal service.
Currently, the office is temporarily set up where the Petite Fleur Boutique and Café used to be in downtown Princess Anne.
The postal service plans to have the office back up and running in it's repaired location by the end of April or early May. They say all customers will be notified before the move.