Police conducting drug investigation at OCMD hotel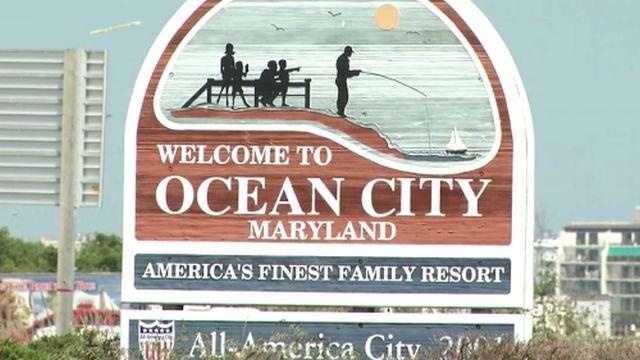 Authorities are investigating after being alerted of "suspicious circumstances" pertaining to drugs at an Ocean City hotel.
Lindsay Richard, public information officer for the Ocean City Police Department, says crews from the Ocean City Fire Department and Ocean City Police initially responded to the Coconut Malorie Hotel on 59th Street for a small fire in a stairwell early Sunday afternoon.
We're told guests of the hotel were evacuated as a precaution.
According to Richard, the fire was quickly extinguished; however, officers were alerted of "suspicious circumstances" involving drugs in one of the hotel rooms which is what they are now investigating.
No further details have made available of 3:40 p.m. Sunday; however, Richard says there is no threat to public safety at this time.
47ABC will continue to follow this story and bring you more details as they become available.