OC man facing charges after allegedly making Meth in hotel room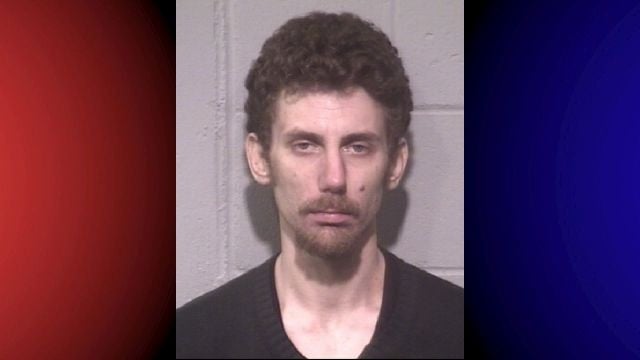 Police say an Ocean City man is now behind bars after he is accused of making meth in a hotel room.
According to Ocean City Police, Andrew Windsor was taken into custody Sunday. This comes after authorities were called to the Coconut Malorie Hotel for reports that someone staying in the building had materials used to make meth.
When police arrived, they apparently found there was a danger of a chemical reaction from the chemicals Windsor was allegedly using so they evacuated two floors of the hotel.
According to reports, a trash bag full of chemicals was found in a stairwell of the hotel – that was eventually contained by the Ocean City Fire Marshal's Office. After authorities got a search warrant, they were reportedly able to search Windsors room and apparently found equipment and chemicals used in making meth.
Windsor was arrested and is facing many charges, including manufacturing methamphetamine and reckless endangerment. Officials say he is also wanted on a warrant out of florida for violation of probation. He is being held without bond.