New app SafeTrek puts safety in the palm of your hand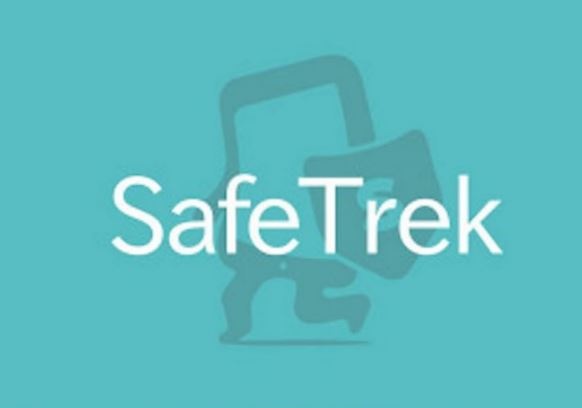 For Priscilla Serfour-Arhin staying late to study could mean a long uncomfortable walk home after she passes the last Blue Light Emergency Phones on the Salisbury University campus.
"I don't think that there is a blue light over there where I walk to get home so i feel like that will be good for people that live off campus," Priscilla Serfour-Arhin, a student at Salisbury University.
Those blue lights are for emergencies.
They are scattered all around campus just in case students need to get in touch with authorities.
Once you get off campus, there's an app that can help you do the same thing.
Safetrek, was created in 2015 and the co-founder Robert Roderick of the app says it got 7 million unsafe alerts in its first year.
"I can get a pizza soon maybe we'll have a delivery of goods maybe by Amazon with drones but when I have a 911 emergency I have to pick up the phone tell someone my actual address for them to send help," says Robert Roderick.
Roderick says cell phones have made it easy to contact law enforcement for help.
In fact, FCC says last year seventy percent of 911 calls were placed from wireless phones.
Instead of cell towers SafeTrek uses your phone's built in GPS to find your exact position and give that information to police.
Some students who admit that they don't use the app yet say it can be useful.
"With the way technology is going it kind of makes sense that you could be able to contact police in more ways than just a phone call its a good next easy way to contact police when you need them," Scott Schirmer.