Maryland senator withdraws right-to-die measure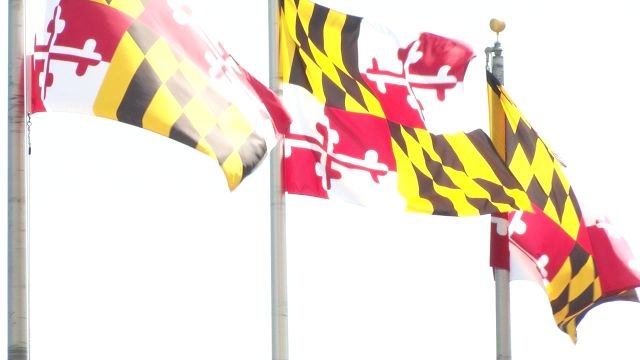 (AP) – A Maryland senator has withdrawn a measure to allow terminally ill residents to legally end their lives with drugs prescribed by a doctor.
Sen. Ron Young, a Frederick County Democrat, said he withdrew the bill Thursday, when it became clear the measure did not have the votes in committee.
    
The measure would have allowed mentally capable, terminally ill patients with less than six months to live to obtain prescription drugs they could ingest themselves, if their suffering became unbearable. The bill stalled last year, but supporters hoped adding some safeguards would help.
    
Young says he doubts he will try again next year, because he says committee opponents are "just totally inflexible on it." Opponents cited concerns that vulnerable people like the developmentally disabled could be pressured to end their lives.