Life Crisis Center suicide hotline receives re-accreditation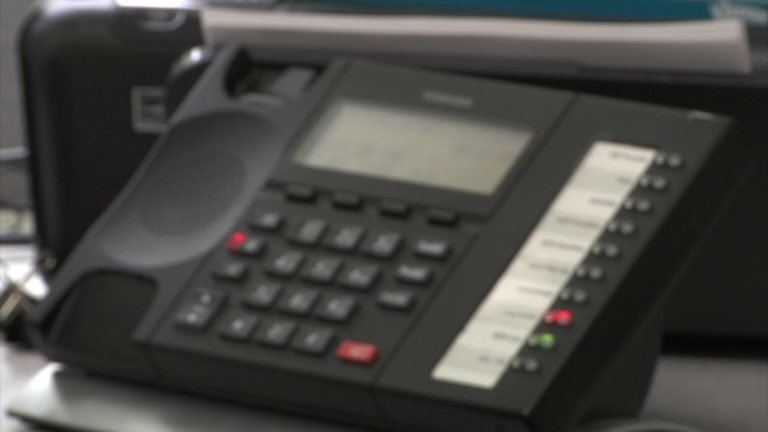 The hotline serving the eastern shore recently received re-accreditation.
The local suicide prevention lifeline run by the Life Crisis Center in Salisbury, was examined and found to be up to date with American Association of Suicidology standards. Re-accreditation happens every five years to make sure that specialists taking the calls are accredited themselves and qualified with up to date education based on advancements within the field.
As a part of the National Suicide Prevention Lifeline, Life Crisis has the ability to take calls not only locally, but from around the country should other lines be busy.
"The current training now teaches us that most people who are suicidal just want to be heard, they want to have someone that understands them. Almost all of them express this feeling that no one understands me," Said Donna Leffew, Clinical Director at the Life Crisis Center.
We're told the center is the only such lifeline service on Maryland's eastern shore.