Justice Reinvestment Act progresses in House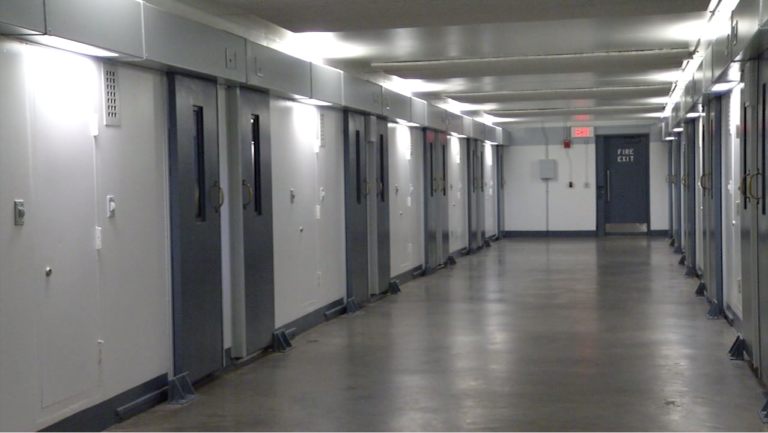 In Maryland, the Justice Reinvestment Act is advancing in the House after their Judiciary Committee vote on Wednesday. 
The goal of the bi-partisan legislation is to push non-violent drug offenders towards treatment rather than convictions. It favors repealing mandatory minimum sentences.
The Senate version this bill has some differences, giving judges more discretion.
Wicomico County States Attorney Matt Maciarello agrees there's something broken in the justice system, resulting in the incarceration of too many people.
He believes the concept of this legislation is a "good thing." However, he's looking forward to the final version. He's not in favor of something that could jeopardize public safety
Maciarello says, "Here in Wicomico we have a big drug problem. If we could free up funds on the front end to help people that have mental illnesses and drug addiction to stop the revolving door and stop recidivism, that's probably a good thing. The devil here will be in the details. Hopefully our legislature, House and the Senate, can strike that appropriate balance between those offenders that really need incarceration."
The Health and Government Operations Committee passed the measure on Thursday.
On Wednesday, President Obama commuted the prison sentences of 61 people who were serving time for drug offenses, many who were convicted when drug sentencing laws were tougher than they are now.