Hurlock man accused of trying to set someone on fire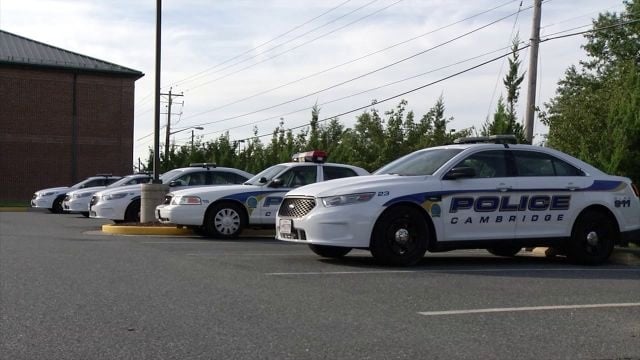 A Hurlock man is behind bars, after Police say he tried to throw lighter fluid on someone.
The Cambridge Police Department says on Monday, Officers responded to Pine Street, for reports of a disturbance. Once on scene, Police say they met with a person, who said that 29-year-old Jawana Walker, tried to throw lighter fluid on them.
Walker apparently told Officers that he was attempting to burn the victim. Walker was then arrested, and charged with assault second degree, arson threat, and reckless endangerment.
He is now being held in the Dorchester County Detention Center on a $8,500.00 bond.