Carlini sentenced after violating parole conditions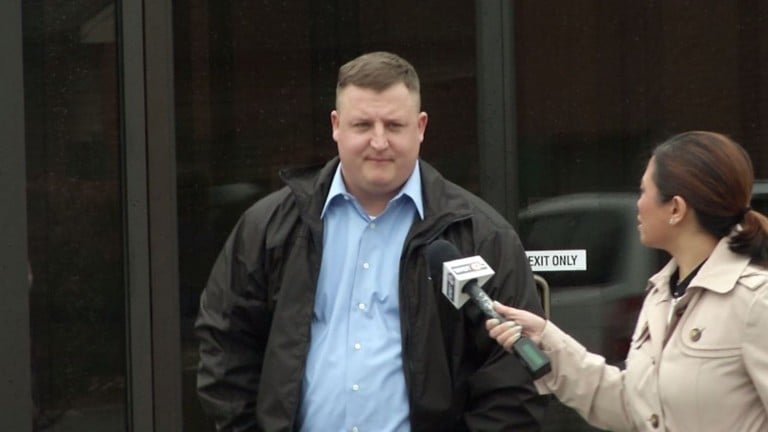 The Berlin man recently convicted of unlicensed contracting in Worcester County found out Wednesday he will spend the next 3 months in jail.
In Baltimore Wednesday afternoon, a parole Commissioner gave Joseph Carlini a 90-day sentence for violating the conditions of his early release. Carlini was paroled 4 years early for a 2010 multi-million dollar theft scheme conviction in Montgomery County with the stipulation that he not commit any more crimes.
In February, he pleaded guilty to the unlicensed contracting charge which is why he was arrested in the 25th.
The reason he got 90 days was because the commissioner felt he deserved jail time since he already got a break the first time he was paroled.  We're told the commissioner did not revoke his parole completely because the recent worcester county conviction was for a non-violent offense.
Sources tell 47 ABC Carlini could soon be facing more charges in Worcester County. That means, if an indictment comes down in the next 90 days, a warrant request will be sent to the Department of Corrections to have him transferred to a local jail.