Working through the cold weather to keep citizens safe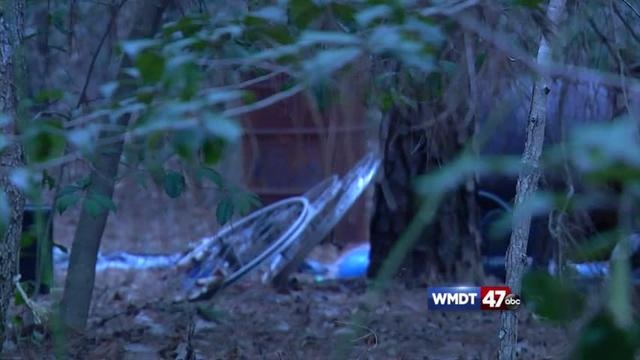 Frigid weather and blistering winds are a dangerous combination, and first responders like Officer Aaron Hudson of Salisbury PD don't have the luxury of staying home when the weather gets rough.  Their job is to make sure others are safe when the conditions get tough. 
As 47ABC rode along with Officer Hudson, he explained that elderly people and children are more at risk than the average person.  Another key group that receives special attention is the homeless.  47ABC trekked into the woods with Officer Hudson as he checked up on a known spot where some homeless people set up camp.  He regularly checks in with them during winter months to let them know that there are places they can go if they need shelter.
Salisbury officers get briefed before their patrols about the weather on especially cold days, and they are told what to look out for.  They are prepared to take calls from anyone who may need assistance.
If you fear somebody may be in danger in the frigid temperatures you can reach Salisbury PD at (410)-548-3165.