Woman arrested on drug charges in The Hamlet in Dover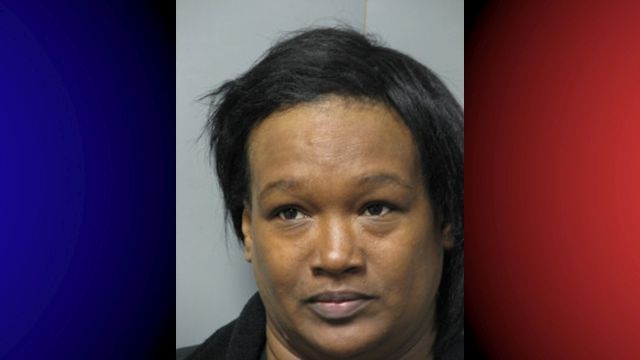 A Dover woman is facing charges, after Police say there was crack cocaine found in her home.
Dover Police say on Friday around 6:00 AM, a drug investigation led Officers to search a home in The Hamlet, on Village Drive. According to the report, they found 4.2 grams of crack and .5 grams powder cocaine in the home.
Officers say they then arrested 50-year-old Dorothea Freeman, and charged her with possession with intent to deliver crack/cocaine, possession of drug paraphernalia, and three counts of endangering the welfare of a child. Freeman was later released on a $3,500 unsecured bond.
Police say they also arrested two others in the home, on bench warrants.