UPDATE: Wanted Dover inmate arrested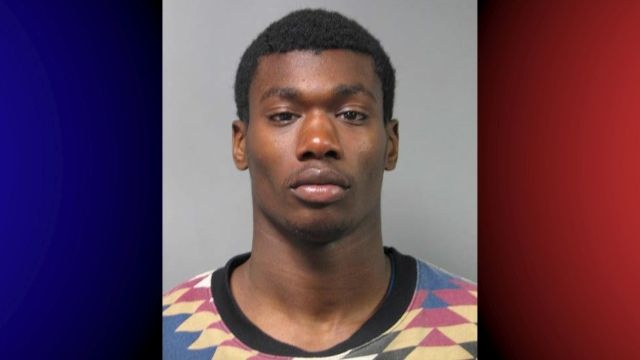 An inmate who apparently walked away from a Kent County corrections center, is now back in custody.
The Delaware Department of Correction says that the Dover Police Department apprehended 18-year-old Isaiah Harber, on Wednesday.
Officials say Harber left the Morris Community Corrections Center on an approved pass on January 3, but never returned. He is now being held at the James T. Vaughn Correctional Center in Smyrna.
Harber is serving time for a violation of probation on an original charge of robbery second degree.
Officials say Level 4 facilities, like MCCC, are for offenders who are transitioning back into the community, and are not secured like level 5 prisons. Offenders are allowed to leave the building for work, to look for a job, or attend approved treatment sessions.