UPDATE: Walk away offender apprehended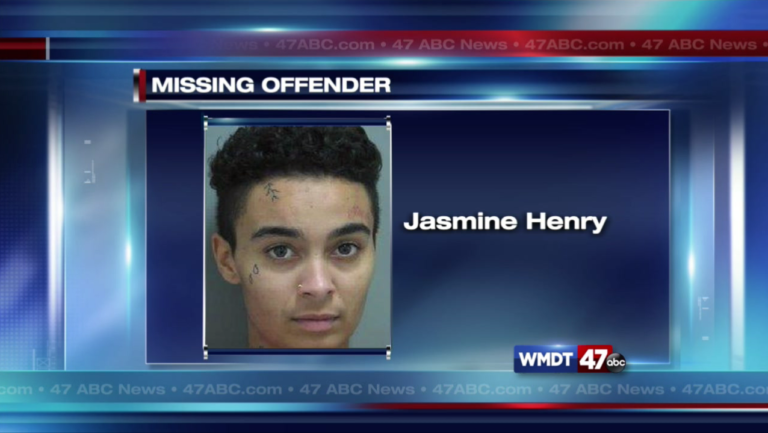 An inmate who apparently didn't return to a corrections center in Georgetown, is back in custody.
The Delaware Department of Corrections says on Wednesday, 21-year-old Jasmine Henry was taken into custody by the Delaware State Police.
Henry reportedly walked away from the Sussex Community Corrections Center in Georgetown on January 20. She is serving time on a violation of probation on an original charge of robbery second degree.
Henry is now behind bars at the Baylor Women's Correctional Institution.