UPDATE: NASA MUSIC launch rescheduled for Tuesday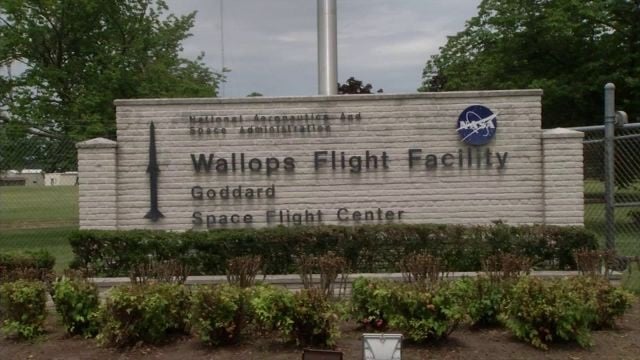 The rocket launch that was scheduled for Monday, postponed until the following Monday, has now been rescheduled again, because of weather.
NASA's Wallops Flight Facility says that the Terrier-Improved Malemute suborbital sounding rocket carrying the MUSIC payload will be launched on Tuesday, March 1 between 9:30 AM and 12:10 PM.
Officials say the weather has not been acceptable to conduct the mission on previously scheduled dates. Forecasts apparently show high winds and sea states that are unacceptable for a launch on the initial schedule of February 29.
NASA officials say forecasts show acceptable weather conditions for a March 1 launch.