UPDATE: IRS e-file system malfunction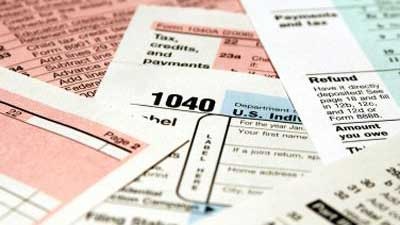 The IRS.gov system malfunction is now back up after a hardware failure. The malfunction reportedly delayed Maryland's ability to retrieve and process returns.
The IRS did not report too many disruptions, several services found on the website IRS.gov, including the "Where's My Refund Tool, were unavailable.  Officials say that taxpayers can continue preparing and filing their returns as normal.  Companies held tax returns, and will now send them to the IRS as usual.
Marylanders with any questions should contact the Comptroller's office by calling 1-800-MD-TAXES or by E-mAiling TAXHELP@comp.state.md.us