Senate passes protections for same-sex marriage opponents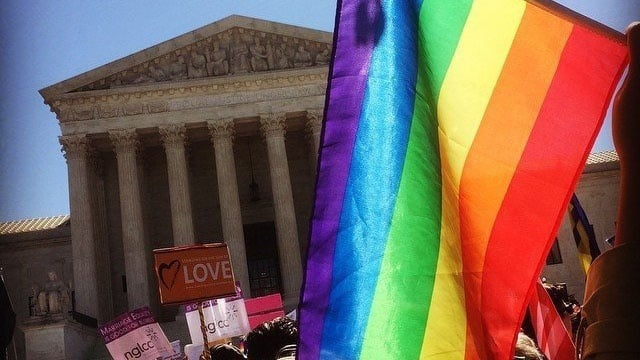 (AP) – The Virginia Senate has approved legislation proponents say would protect businesses and individuals that oppose same-sex marriage on religious grounds.
The GOP-controlled voted Friday to approve the measure after a heated and tense debate where senators invoked both Virginia's role in enshrining religious liberty into law and its long history of racial discrimination.
    
The debate is likely all for show, as Democratic Gov. Terry McAuliffe has already vowed to veto the bill.
    
Republicans said the legislation aims to prevent government entities from denying things like grants, contracts, and licenses to individuals and businesses that oppose same-sex marriage.
    
But Democrats said the measure would give such individuals and businesses a license to discriminate against LGBT citizens.