Senate passes bill raising minimum age of marriage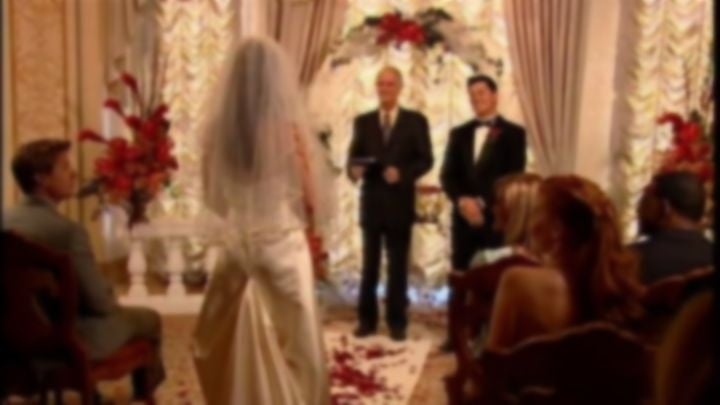 (AP) – The Virginia Senate has passed legislation requiring a judge's approval for 16- and 17-year-olds to get married.
GOP Sen. Jill Vogel said before the Senate voted Tuesday that the legislation would help prevent young women from being taken advantage of.
    
Current law sets the minimum age to be married at 16, with the consent of a parent or guardian. There's an exception allowing women younger than 16 to get married under current law.
    
But Vogel said the current system needs to be tightened because there are children getting married in Virginia as young as 13.
    
Democratic Sen. John Edwards spoke against the bill, saying parents are in better positions than judges to decide if their children should get married before the age of 18.