Optimist Club sponsors Better Life Expo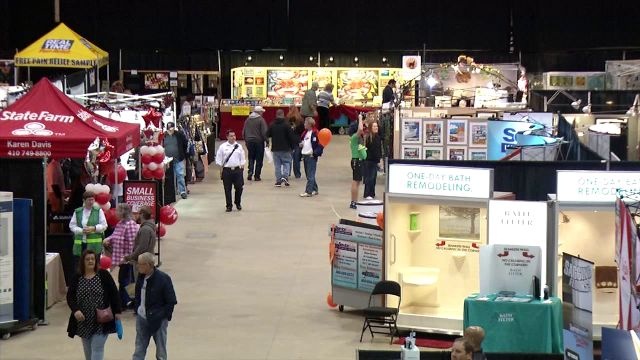 The Better Living Expo wrapped up Sunday at the Wicomico Youth and Civic Center.
The event featured financial advisers, real estate agents, contractors, fine arts and crafts, and much more.
The point of the event, we're told, is to get out and have a good time and find some things to make your life better.
The event is sponsored by the Salisbury Optimist Club, who puts all their earnings from the event directly back into the community's youth.
The club provides scholarships for all high schools in Wicomico County and Delmar. 
"Throughout the year we also donate money to other not for profit groups who work with children and we help them financially where maybe they don't have the same fundraising capabilities that we have," said Mike DiFiore, co-chair for the Optimist Club.
DiFiore said the Optimist club always needs more volunteers and donations. If you'd like to find out more about them, you can head to their Facebook page.