One arrested on drug charges after pursuit in Dorchester Co.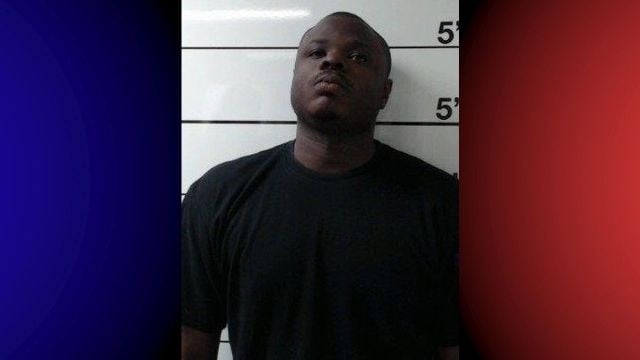 A Federalsburg man is facing charges, after he was apparently pulled over in Dorchester County during a joint investigation into the transportation of illegal drugs, and nearly hit a Deputy.
The Cambridge Police Department says on Thursday, the Dorchester County Narcotics Task Force and the Caroline County Narcotics Task Force teamed up, and combined resources to target people suspected of transporting illegal narcotics across state and county lines in Maryland and Delaware.
During that investigation, Officials say they stopped a vehicle at Route 392 and Route 331, at the Finchville Light.
According to the report, during the stop, the driver, 27-year-old Tione Austin, of Federalsburg, found out that they were bringing in a K9 unit to scan the vehicle, he drove off, nearly hitting a Dorchester County Deputy Sheriff.
Law Enforcement then chased Austin, during which, he apparently intentionally rammed a Dorchester County Sheriff's Patrol Vehicle.
Austin was eventually arrested on Charles Street in Hurlock. A search of his vehicle reportedly revealed 4.5 grams of Heroin and $1,012. He was then charged with 3 counts of first degree assault, 3 counts of second degree assault, 3 counts of reckless endangerment, possession with intent to distribute heroin and possession of heroin.
Austin is now being held without bond at the Dorchester County Detention Center. The three deputies involved did not report any injuries from the incident.