Man charged in Dorchester County drug investigation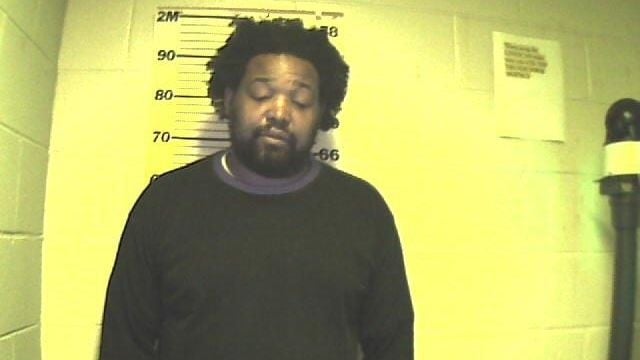 A search warrant in Dorchester County, apparently led to the arrest of an Eastern Shore man on drug charges.
The Dorchester County Sheriff's Office says on Friday, they, along with Cambridge Police Department and the Dorchester County Narcotics Task Force executed a search warrant at an apartment on Greenwood Avenue in Cambridge, for illegal narcotics. Investigators say that search revealed a quantity of Oxycodone, heroin and marijuana, along with packaging materials and scales.
At the home, 39-year-old Norman Townsend Sr., of both that address, and West Road in Salisbury, was arrested. He was then charged with possession with intent to distribute oxycodone, possession of oxycodone, possession of heroin, possession of marijuana, and 2 counts of possession of paraphernalia.
Townsend is now being held on an $18,000 bond, at the Dorchester County Detention Center.