Information sought in Dover attempted armed robbery investigation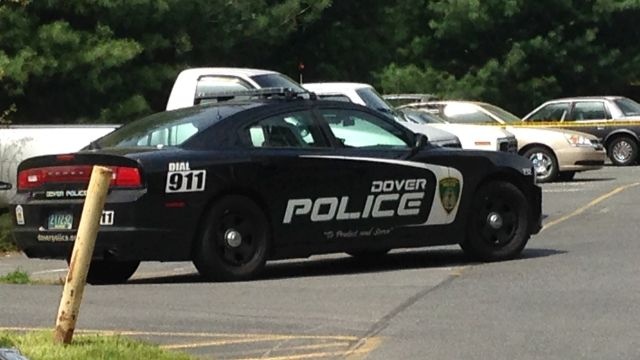 Police in Dover say they are looking for information, after the attempted armed robbery of a convenience store.
Dover Police say just after 8:05 PM on Thursday, a man walked into the 7-11 on Walker Road, in the Hamlet Shopping Center, and demanded cash. As the clerk was beginning to hand over the cash, Police say a customer disrupted the suspect, who then fled with nothing.
Police describe the suspect as a man in his 20s, with blue eyes, and a large build, last seen wearing a camouflage mask, black cargo pants, gray sweatshirt, and black boots. Police say their investigation is continuing at this time.
Anyone with information about this incident is asked to contact the Dover Police Department at 302-736-7111, or the Delaware Crime Stoppers at 1-800-TIP-3333. Tips can also be sent through the Tip Submit website, or the Dover Police MyPD app.