Fruitland man charged in Salisbury burglary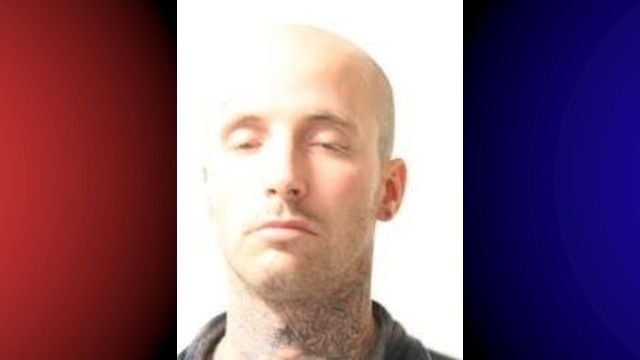 Police have arrested a Fruitland man in connection to a burglary in Salisbury last week.
According to the Wicomico County Sheriff's Office, 31-year-old Brinton Brittingham was arrested last Saturday just before midnight. Reports say earlier that day Brittingham forced his way into a home on Jordan Court, which he believed was unoccupied. While inside he reportedly ran into one of the residents, which then he quickly left the house. Before leaving he allegedly stole gold jewelry from a bedroom.
Investigators say, they were able to get both a description of Brittingham and his vehicle that same day which helped take him in custody.
Brittingham is being charged with first degree burglary and theft $1,000 to $10,000. He is being held in lieu of $100,000 bond.