Former Maryland Lt. Gov. Brown endorses Clinton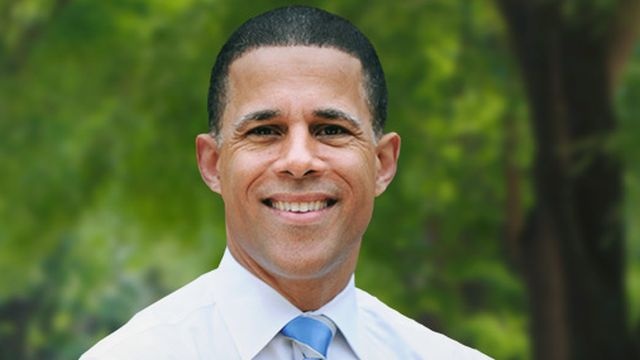 (AP) – Former Maryland Lt. Gov. Anthony Brown is endorsing Hillary Clinton for president.
Brown announced his endorsement for his fellow Democrat in an email to supporters on Monday, a day before the New Hampshire primary.
    
Brown says the stakes are high and Marylanders need an ally in the White House. He cites her support for early Head Start, improving foster care and adoption services as first lady and support for gun reforms in the U.S. Senate. He says her service as secretary of state prepared her to face challenges at home and abroad.
    
Brown is running for the 4th Congressional District seat, which includes parts of Prince George's and Anne Arundel counties. The seat is being left open by Rep. Donna Edwards, who is seeking retiring Sen. Barbara Mikulski's seat.