Delaware work release offender sought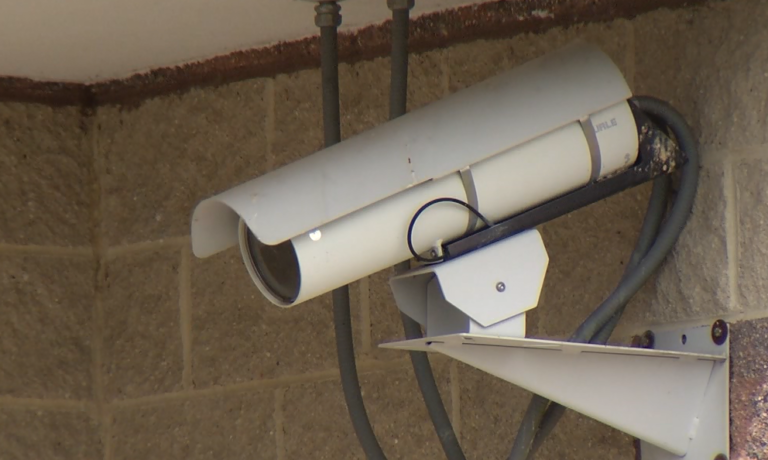 The Delaware Department of Correction says Antonio Stevens, 24, failed to return from an authorized pass from the Morris Community Corrections Center in Dover.
Stevens reportedly walked away from a Level 4 prison, where the Department of Correction manages offenders who are transitioning back into the community. These offenders are permitted to the leave the facility to go to work, seek jobs or attend approved treatment sessions.
Stevens is described as a black male, 5'7″, weighing about 215 lbs., with a thin mustache. The Department of Corrections says Stevens last known address is in Dover.
Stevens is currently serving a sentence for Violation of Parole on a Possession of a firearm by person prohibited, and 2nd-degree Robbery.