Delaware police departments seek equipment, training funds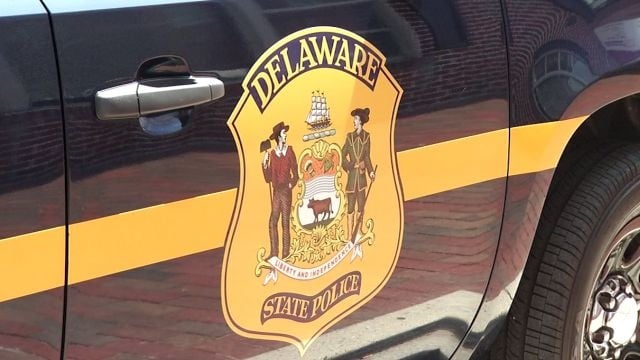 (AP) – A state committee is set to consider a variety of funding requests from local law enforcement agencies for new equipment and training.
The State Aid to Local Law Enforcement committee is scheduled to meet Tuesday, weather permitting, to consider the requests.
The largest single request comes from the Wilmington Police Department, which is seeking $35,000 for training and more than $13,000 to buy automatic external defibrillators.
Wilmington police also are asking for $5,000 for an infrared imaging system, $3,800 for bomb disposal tools, and $3,000 for materials to create improvised explosive devices for training.
Newark police, meanwhile, are asking for more than $14,500 to buy riot shields and patrol vehicle racks, and to conduct a Youth Police Academy.